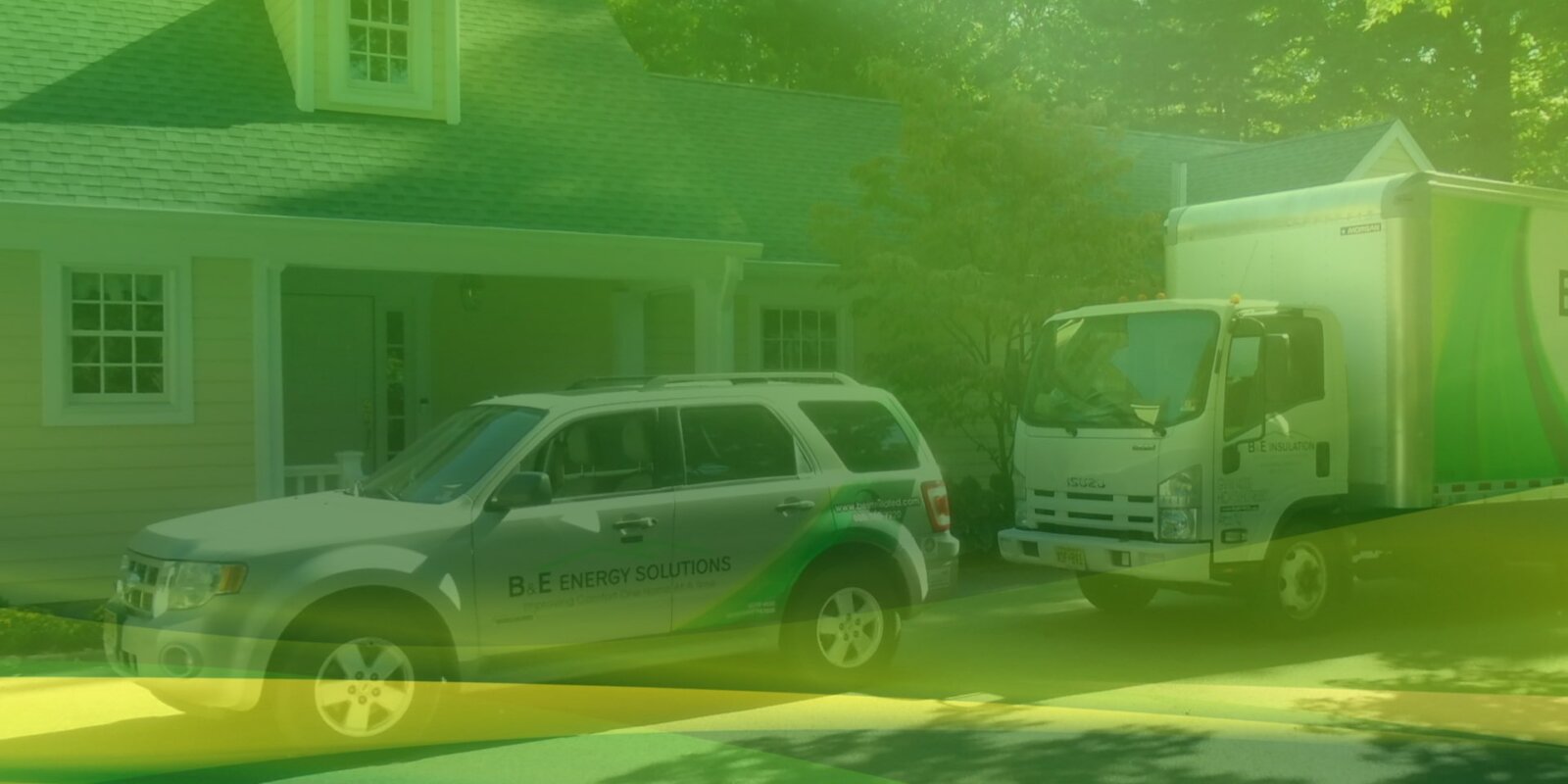 Improving comfort one home at a time!
We can increase the comfort and efficiency of your home at an affordable cost, often with no money out of your pocket
Schedule an Appointment
Get the best results for your home with our innovative "Whole House" approach
Save on utility bills and increase the comfort of your home
The whole house approach is the best option to save on utility bills and increase comfort. Let B&E replace your heating system, air conditioning unit and hot water heater. Also, have air sealing and insulation completed in your home at an affordable cost, often with no money out of your pocket.
Residential Home Experts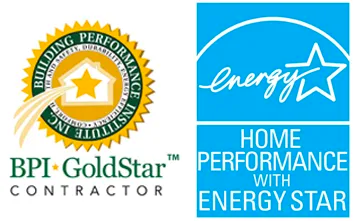 Over 25 Years' Experience
We provide the best solutions for your home and your wallet
We provide our customers with valuable building science knowledge and a wide range of rebate and financing options all at a competitive price.

We provide homeowners with professional, customer service-oriented installation of cellulose, fiberglass and foam board insulation along with mechanical upgrades. Our services include: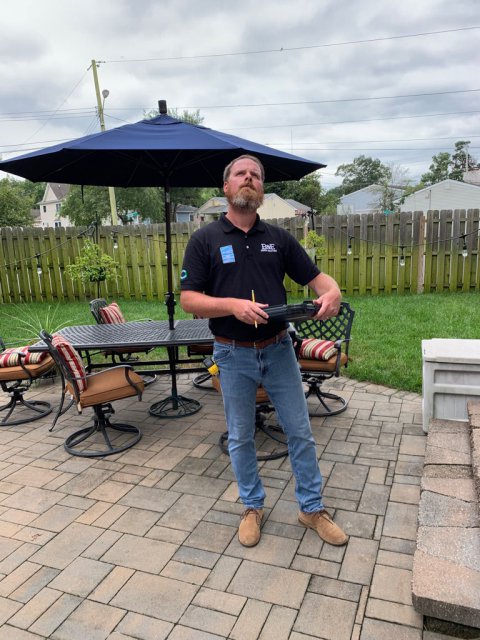 Whether your project is large or small, we have the knowledge and expertise to get it done right
These guys out-performed their promise. Grant money was received exactly as promised, they promised something like 20%-30% reduction in my heating cost, actually cut by 50%! Also, the whole house is much more comfortable. The guys were very nice, polite, in and out. They minimized any mess from the work.
We make your home improvement project even more affordable
We help you take advantage of the state and utility rebate programs
We are a participating contractor with New Jersey's state energy program and Home Performance with Energy Star (HPwES). We also work with New Jersey Natural Gas's energy program, Save Green Project.
Learn More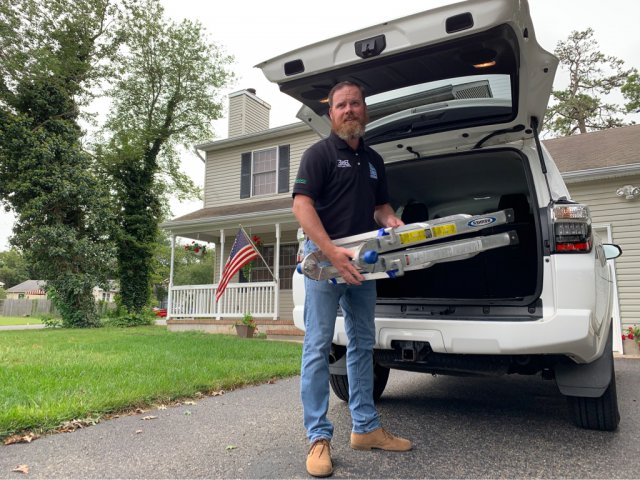 Recent Home Transformations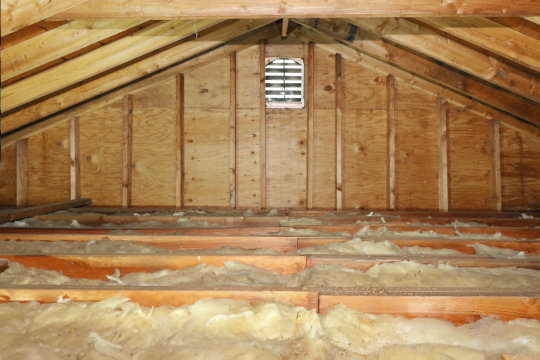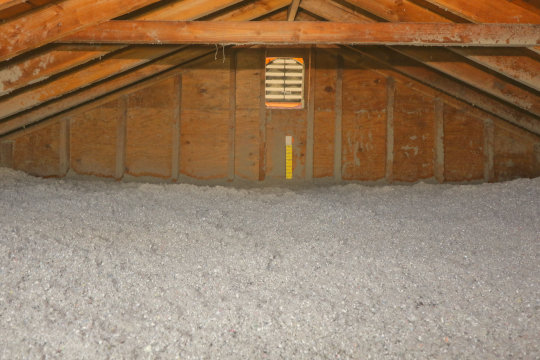 Attic Insulation
We air sealed this customer's attic and added blown-in cellulose insulation on top of their existing R-19 Fiberglass Batts insulation bringing their attic R-Value to R-50.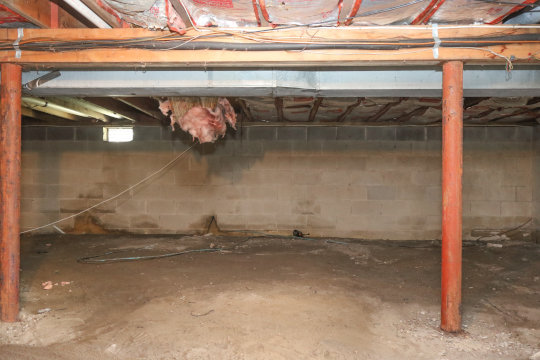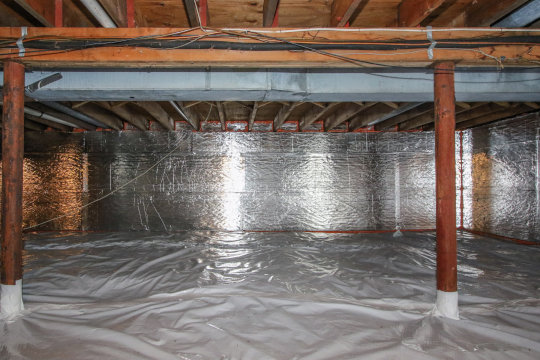 Crawl Space Insulation
Check out this crawlspace that had cold floors! We insulated the walls instead of the ceiling to improve the ductwork efficiency and comfort of the floor above.
Eric came and told us exactly what the weatherization included, the cost, and applicable energy rebates. B & E arrived on time and did a great job. They were professional and cleaned up completely. When Comcast was here a month later, the technician said it was the best job of blown insulation he'd ever seen. Highly recommend this company.
Let our experts help you improve your home.
Call (888) 740-7920 or contact us to schedule a consultation!
Schedule an Appointment Today!