It all starts with an Energy Audit!
Find out what your home needs for improved comfort and energy efficiency
What Can I Expect from an Energy Audit?
An energy audit is like a check-up for your home to know what it needs to improve energy efficiency and comfort. During the audit, we will evaluate the following:
Comfort levels
Energy usage
Health and safety concerns
Air sealing opportunities
Insulation levels
HVAC efficiency and performance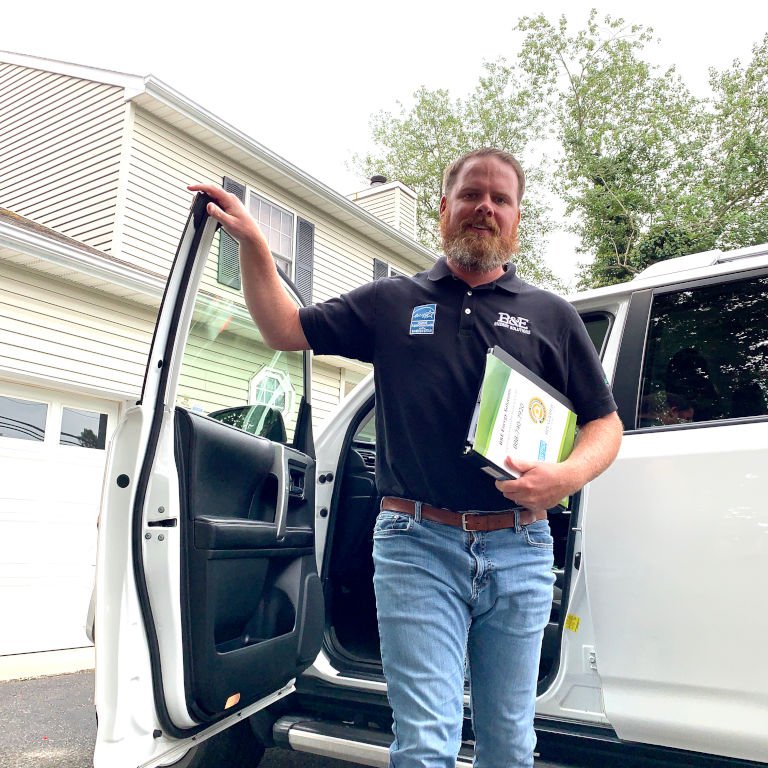 What Will B&E Need to Look At?
Our B&E Energy Audit will take approximately 45 minutes to an hour to collect all the necessary data. Our auditor will need to gain access to areas such as:
Attic
Crawlspace / Basement
Heating & Air Conditioning
Water Heater
We will also need copies of your most recent heating and electric bills.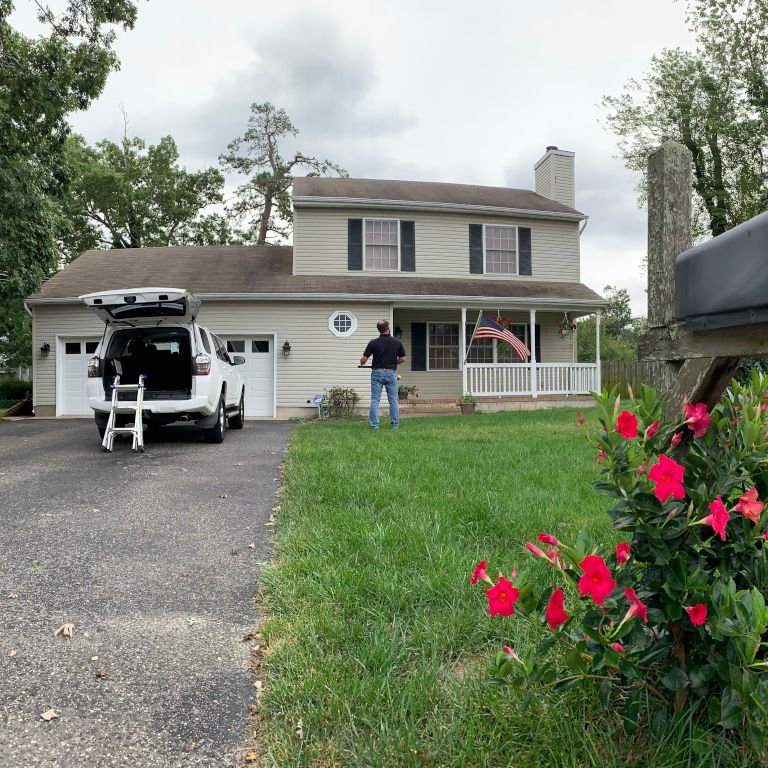 What Information Will B&E Provide Me?
After the energy audit is complete, we will then present you with the most effective solutions for improving your home's comfort, energy efficiency, and safety.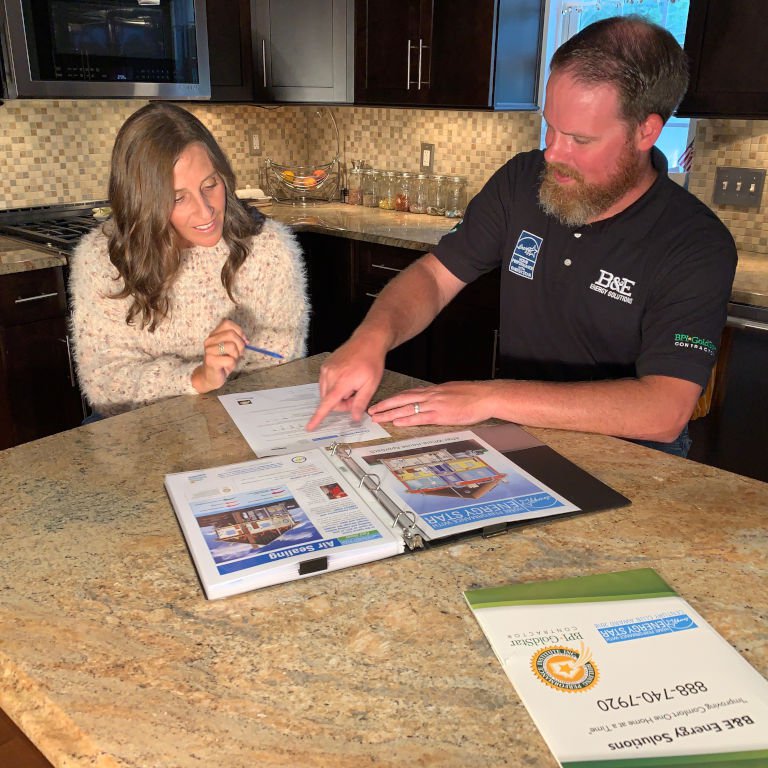 Amazing company! Friendly and trustworthy employees! Great communication and finished project is perfect! House is dramatically more comfortable. Noticed a reduction in our utility bills. Would highly recommend!
Let our experts help you improve your home.
Call (888) 740-7920 or contact us to schedule a consultation!
Schedule an Appointment Today!